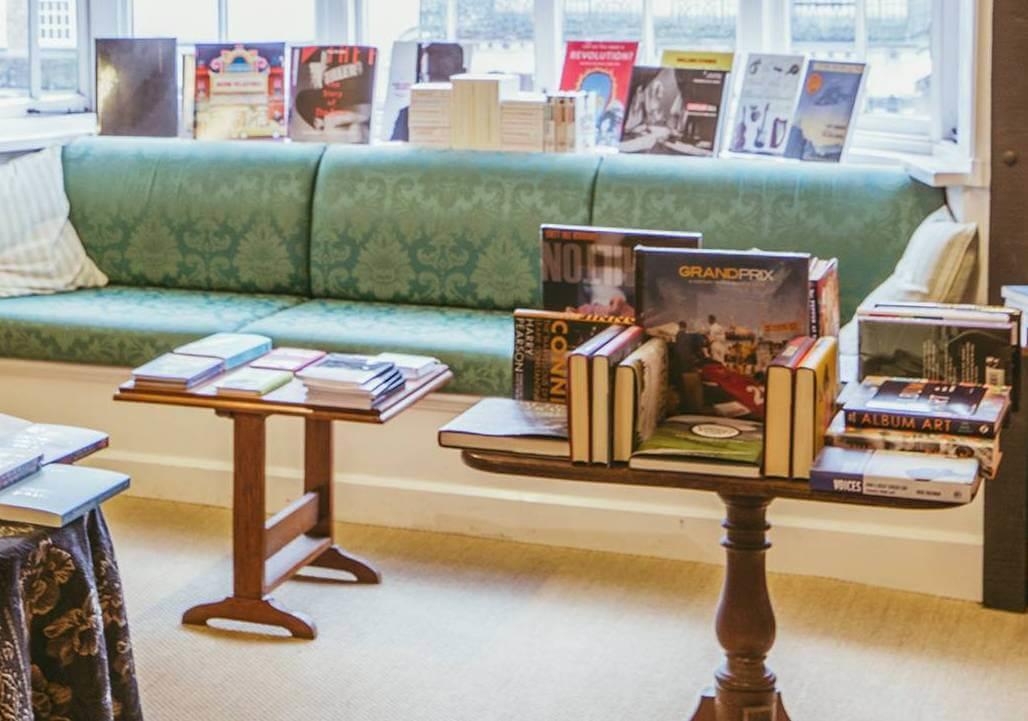 Independent Bookshop & Art Materials
Welcome to our new website - we felt it was time for a new look.
The White Horse Bookshop is an independent bookshop which was founded over 75 years ago, and which has operated from its current location on Marlborough High Street since 1949 (we think!). We sell thousands of titles and also have an extensive art department with a wide range of high quality artists' materials.
In normal times we also run one day art workshops and hold exhibitions in The White Horse Gallery at the back of the shop.
If you can't find what you want from the 18,000 or so books listed here please do get in touch with us and we can normally have it in stock the next day. Similarly if you need some help choosing art materials or are looking for something in particular just ask. We can help to choose presents for your nearest and dearest and can recommend good books on almost any subject.
We send orders out as soon as we can - however, please bear with us during lockdown.
More from The White Horse Bookshop