Currently in The White Horse Gallery: Passage: A Collection of Land and Seascapes - Liane Stevenson
---
The Gallery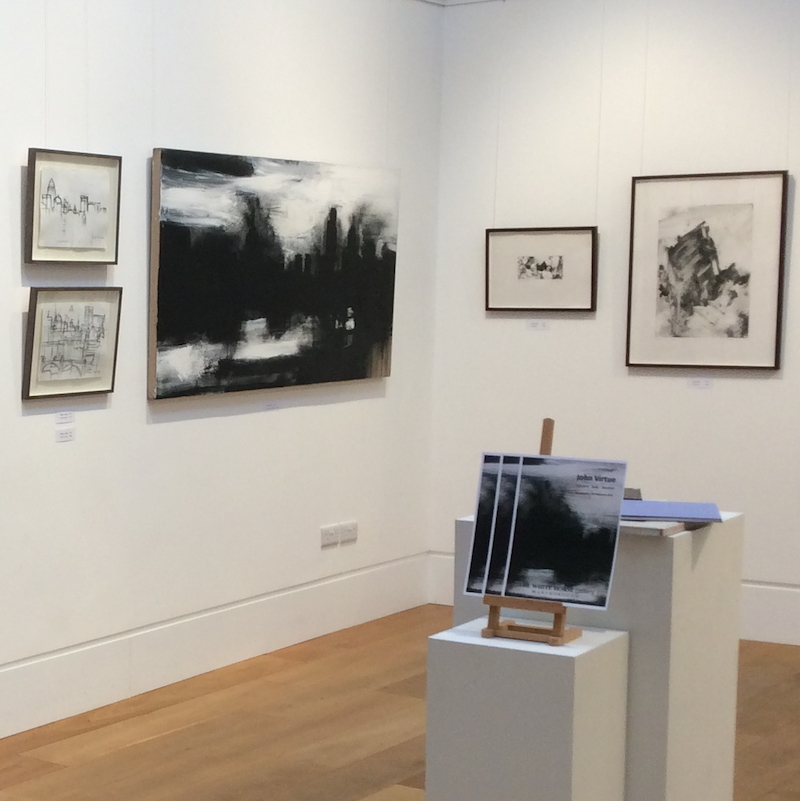 In 2016, The White Horse Bookshop embarked on a new project. Following months of restoration and renovation back in 2014, the bookshop's manager, Angus MacLennan had his sights set on establishing a gallery and exhibition space attached to the rear of the building. This stroke of genius has been a monumental success.
The White Horse Gallery; a light, bright, contemporary extension now fills the space of what was once an overgrown backyard. The gallery staircase leads up to a workshop room where our one-day art workshops take place throughout the year. Although there has always been a workshop studio, the gallery extension provides the perfect backdrop for budding artists creating works of their own. This combination of bookshop, art shop, workshop and gallery has been wonderfully described by one customer as 'the cultural hub of Marlborough.'
Since opening, The White Horse Gallery has had the pleasure of exhibiting works by David Inshaw, John Virtue, Juliet Wood, Kenneth Armitage, Simon Brett, and Victoria Jinivizian plus many more. Exhibitions usually last between three to four weeks, and normally include a Private View at the start of each show where we invite visitors to join us in opening the exhibition.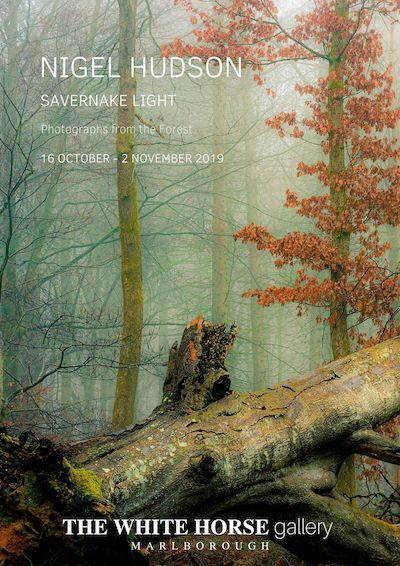 Recently, The White Horse Gallery has had a number of collaborative exhibitions from local artists such as Mark Wickham and Louise Wickham; workshop tutors such as Vincent Stokes and Jenny Arthy, textile exhibitions by local colleges, Art at War - a selection of works created by wounded, injured and sick veterans of conflict and also a contemporary craft fair consisting of works by a local jeweller and silversmith, textile designer, sculpture and a textile and graphic artist.
An important date in the Gallery calendar is the Annual Open Art Exhibition. This is when we invite anyone, professional, amateur, enthusiast or beginner to submit a piece of work that will be exhibited and potentially bought! This is one of our busiest and most popular events. Each year we publish details on how to enter, so do keep an eye out for more information.
The White Horse Gallery is not just an exhibition space. Indeed, since opening, it has been a venue for many bookshop author events as well as the venue of choice for a local book group, and importantly, a key venue for the hugely popular and successful Marlborough Literature Festival. As it is able to facilitate slide show presentations and seat approximately forty-five people, this venue space has proved to be more versatile than we first imagined.
As an independent business, The White Horse Gallery has become an incredibly important part of who we are, and what we do. The diverse range of exhibitions not only attracts visitors and artists locally, but also those travelling from other parts of the UK and beyond.
We hope to see you soon!