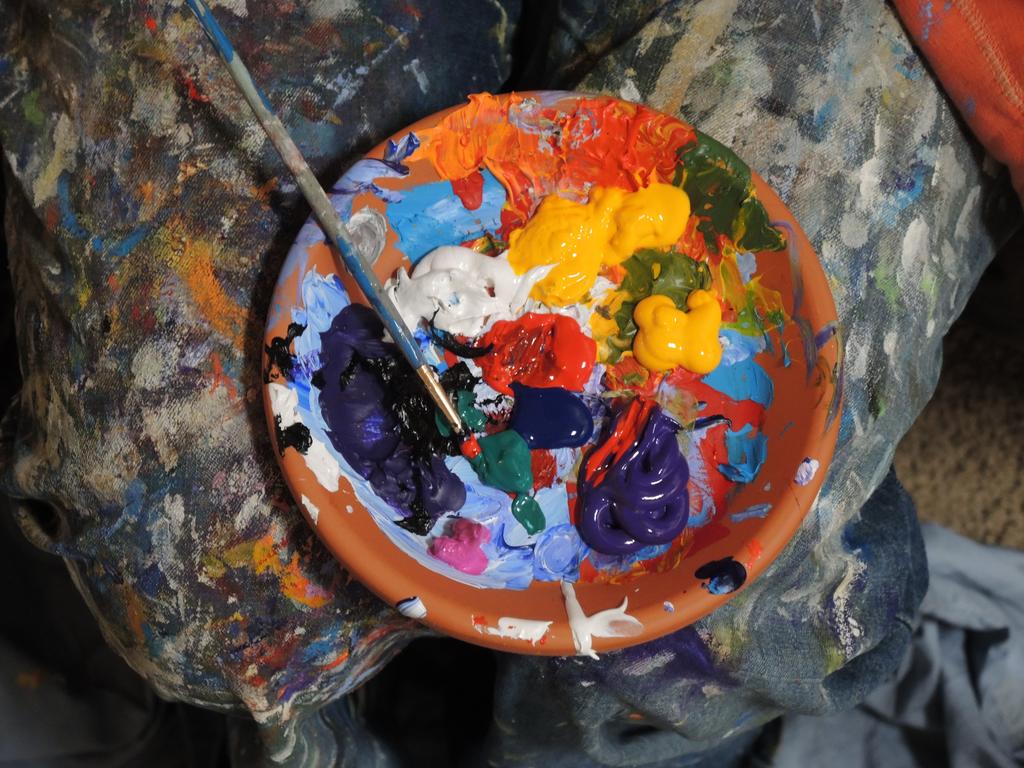 Spring Art Workshops 2022
Spring Workshop Programme 2022
Workshops run from 10am – 4pm (unless otherwise stated).
Workshops must be paid in full at time of booking.
Refunds will only be given if 48 hours notice prior to workshop date given.
10% discount is given on all art materials purchased on your workshop day.
Our new programme of art workshops starts in January 2022. Join our talented tutors to improve your technique, or learn something new.
Some workshops sell out very quickly, so book early to avoid disappointment.
Please click here to download a copy of the Spring Workshop Programme 2022.
To book, call 01672 512071 or pop into the shop.